Ten years ago, the VoIP business was a small startup, today it has become one of the most profitable niches in the telecommunications area. If you have a GSM gateway and Sim box, you will be able to earn well.
Mobile operators, in turn, lose profit and fill the media space with custom articles that GSM terminators illegally interfere with the telecommunications systems. Thus, they contribute to the creation of a negative image of GSM termination.
Let's figure it out, is GSM termination a simple cheating or a profitable business based on technological innovation?
Every aspiring businessman is primarily income-oriented. So, the business in the field of GSM termination is no different from any other IT project.
We often encounter negative reviews about this business on the Internet, and there are two reasons why it's happening:
Unsuccessful business start-up experience.
Negative articles ordered by GSM carriers.
---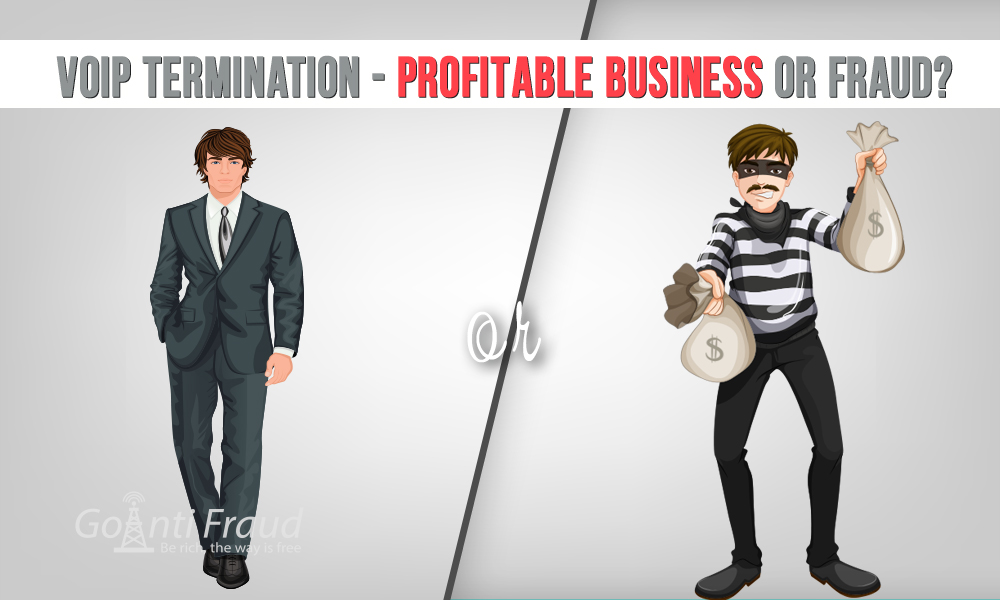 As for people who could not successfully launch in this business, they seek to compromise GSM termination because they failed. Such people are found in any area of business. They did not seriously approach this issue and as a result, burned out. Luck does not come by itself, you need to work on it, therefore, with a sufficient investment of resources in this business, success is guaranteed.
As for the custom articles of GSM operators, everything is simple here - technologies that use GSM termination simplify communication between people and make it cheaper. We are mainly talking about international calls. After VoIP gateways began to be located around the world and transfer calls over the Internet, GSM operators were forced to reduce their tariffs and lose profit. Therefore, such articles began to meet about "fraudsters and terminators," the purpose of which is to discredit terminators and get back a monopoly on communication and at the same time return high tariffs.
GSM termination is a profitable business that makes communication cheaper and people closer.
Do not pay attention to such "articles," the purpose of which is to confuse and close the opportunity for you to start a profitable business in the field of GSM termination, especially since our company makes this possible for everyone right now.
We offer fully proven and operational tools for profitable VoIP GSM termination.
We are an official authorized partner of the manufacturer of GSM gateways GoIP, provide technical support to the business in 24/7 mode and provide customers with contacts of verified partners who supply voice traffic. Also, each client has attached a personal account manager - he helps to understand all the intricacies of working with the service.