In the enterprise world, practically every technology comes with an avalanche of acronyms. Take telephony for instance. Not many people know what exactly PSTN, PRI, ISDN, VoIP, SIP, etc. mean. Sure, you may have a vague idea that it is used somewhere in the office. But few people have a better idea than that.
So it's not surprising that one of the most commonly asked questions is – what's the difference between VoIP and SIP? To an industry expert, the difference is glaringly obvious. For an amateur, not so much. It often seems that vendors use them interchangeably but they also refer to different things.
Before you decide on a particular system for your business, take a few moments to understand the terms VoIP and SIP.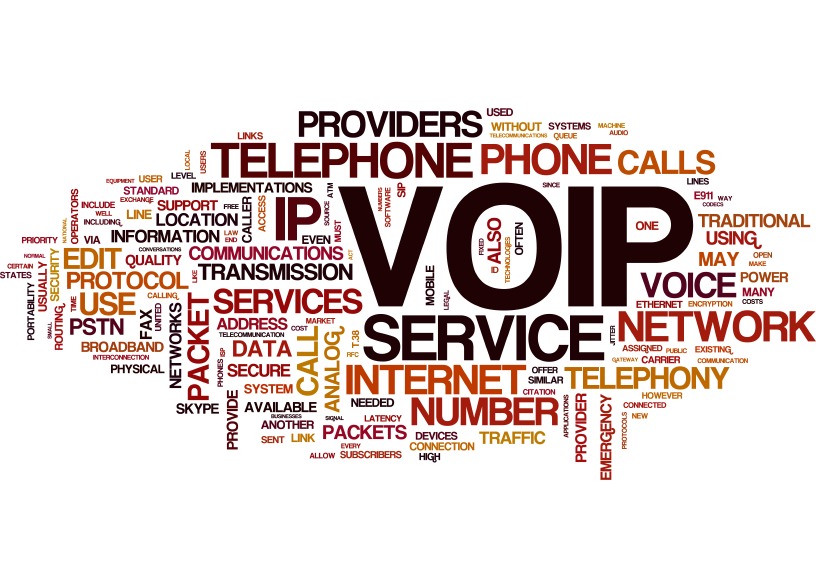 When people ask about the difference between VoIP and SIP, they usually want to know which one to use. What is better for their company? Unfortunately, comparing VoIP and SIP is ineffective. That's because they're referring to completely different things.
VoIP stands for Voice over Internet Protocol. In short, it refers to any technology that allows voice signals to travel over the Internet. It can also be called broadband telephony, Internet telephony, and many other names. It doesn't matter what technology you use or the hardware and software. Remember that if a voice call travels over the Internet, it can be called VoIP.
SIP stands for Session Initiation Protocol. A protocol is a system of digital rules that allows devices to talk to one another. Think of it as a language for computer hardware. If your computer and modem don't speak the same language, they cannot communicate.
SIP is simply one of many protocols that can be used to implement VoIP. It is used to set up and terminate multimedia sessions, including voice and video. At present, it is the most widely used protocol and is the industry standard. Perhaps when users are trying to figure out what VoIP is, the industry standard of using SIP with VoIP is why many people get confused between the two. SIP is almost ubiquitous in the industry.
The Relationship Between VoIP and SIP
Now that you know the specifics of what VoIP is and what SIP is, it's time to understand how they relate to one another. It is similar to the relationship between websites and HTML. A website is a collection of pages that is accessible with a web browser. HTML is one language that you can use to build websites. However, most websites also use other languages such as Java.
Similarly, VoIP refers to any method of sending voice calls over the Internet. That means everything from Skype and FaceTime to enterprise phone services fall under the same umbrella. SIP is just one of the many protocols currently in use. So, you can implement VoIP with other protocols as well.
For example, Skype does not use SIP. But most enterprise-level phone systems rely on it. In other words, not every VoIP system will use SIP. But the vast majority of VoIP services do utilize it since it is the industry standard.
If you have any further questions about what VoIP is or the benefits of using SIP with your VoIP system, contact us and we would be happy to help!