Now that we are accustomed to quarantine realities, it is difficult for us to imagine that the world will be the same again. But in reality, life is already beginning to return to its former rut: we go for a walk in the parks, visit beauty salons, meet friends, someone returns to work in the office. Life goes on, so do not hide your head in the sand! Right now, you can start something new and once again feel a taste for life - for example, open your own successful business in telecommunications.
We are talking about GSM termination business. This is a completely remote business that does not involve any physical contacts. Thus, this type of business is absolutely safe from the point of view of COVID-19 infection, and also resistant to any financial crises, including those caused by quarantine measures. Who knows, maybe there will be another outbreak of the virus and again - severe quarantine? But you will be safe, because the GSM termination business will feed you even in difficult times.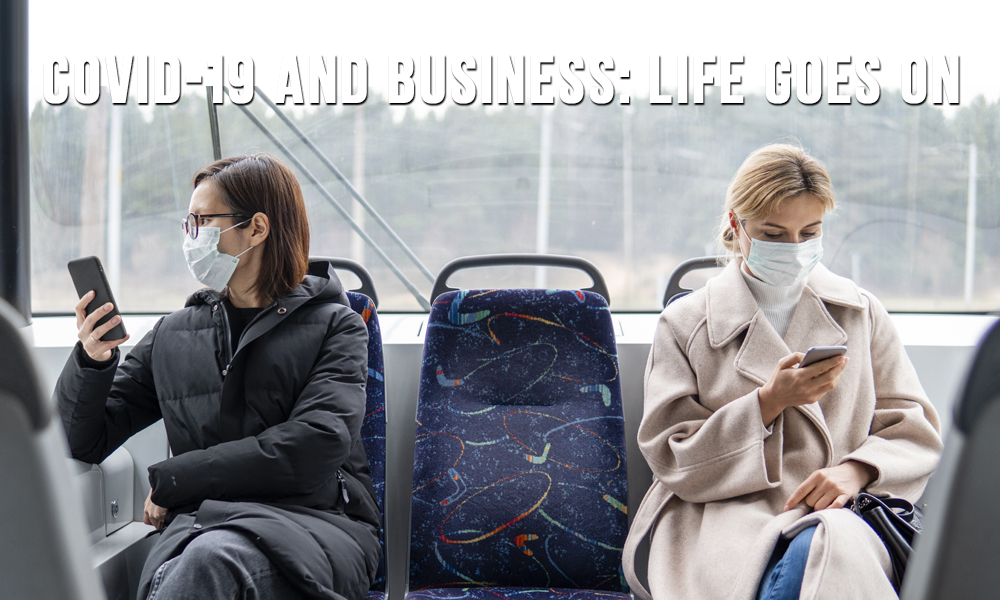 Here are some more advantages of starting a business in GSM termination:
Minimum investment. All you need to start is equipment and special software. At the start, you will need to invest only in this, and the amount will be small, very easy to accumulate in just a year. If you don't have the required amount of money at the moment, you can borrow it and quickly return it, because the business pays off in a few months already.
Easy to launch a business. Starting this business is very simple: as we said, you only need equipment (gsm gateway, sim bank) and software. The lion's share of work processes in GSM termination will be automated thanks to special software from GoAntiFraud. Thus, your participation will be minimized, while you will receive a steady income. For the beginners, we have ready-made business packages that include everything you need to get started.
No special knowledge, education or skills. You do not need any special skills; the main thing is your desire to conduct a successful profitable business. GoAntiFraud professional technical support will help you in everything. To help you understand the basics of the business, a personal account manager will be assigned to you. Learning materials from GoAntiFraud Study Center are also available.
Stable income in US dollars. In GSM termination, an entrepreneur provides an international calls landing service. A traffic provider who delivers minutes for termination, pays him for this service. Payment is always in US dollars and does not depend on the economic situation in the world. Therefore, you will always benefit, even in the case of quarantine or any financial crisis, when local currencies depreciate.
Life goes on, so it's time to implement your big plans for life. Take care of your future after quarantine - open a profitable GSM termination business with minimal investment!