Starting a new business project and making it profitable is not so difficult if you know which area is most resistant to the economic crisis. This area is telecommunications. Mobile communications and the Internet are some of the fastest-growing and most profitable technologies worth investing in.
Today GSM termination is the leader among business startups. The main advantages of termination are its quick payback, as well as simplicity, which does not require special knowledge in the IT industry.
The first thing to start with is to choose a reliable supplier of equipment for termination (VoIP-GSM gateways, Sim Boxes, or Sim banks) and related software.
Starting a GSM termination business will be easy and profitable if you start to cooperate with a reliable supplier that offers a comprehensive solution - providing high-quality equipment (GSM gateways, SIM banks), software for automation, and efficient operation will help to set it up and will provide verified voice traffic providers.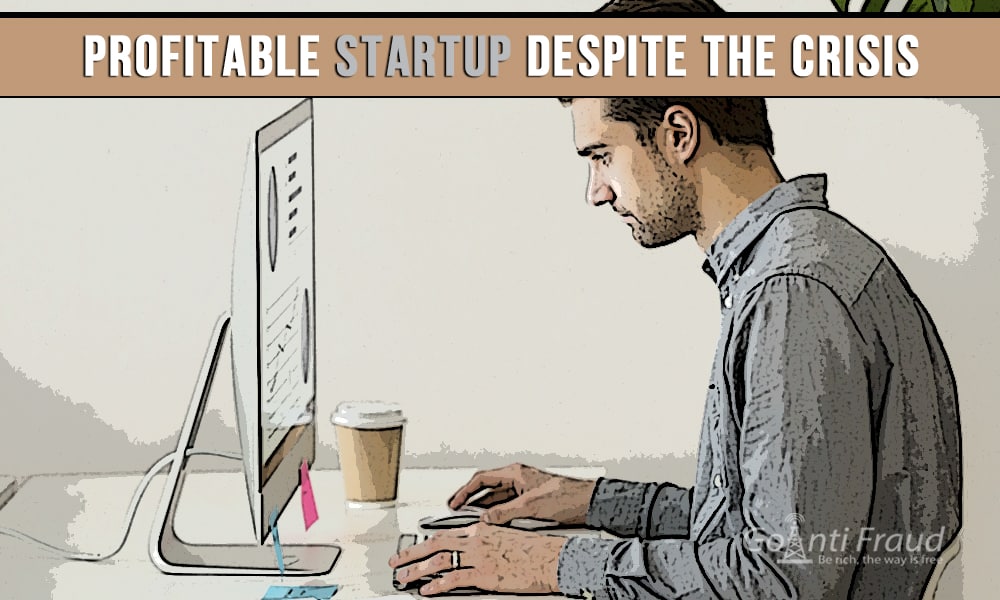 GoAntiFraud will become such a partner for you.
We are the official authorized partner of the manufacturer of GoIP GSM gateways.
We provide technical support for business 24/7.
Each client is assigned a personal account manager - he helps to understand all the intricacies of working with the service.
We provide clients with contacts of trusted partners who deliver voice traffic.
For beginners, we have ready-to-start New Business solutions. We offer the organization of your business on a turnkey basis, therefore complex packages include everything you need to start.
Starting a GSM termination business is easy! contact us and we will be happy to answer all your questions.