Voice traffic is the traffic of outgoing calls, which can be divided in the following directions:
Intranet traffic is all outgoing calls within the network, as well as calls to voicemail, "favorite" numbers, to subscribers of a closed group;
External network traffic - outgoing calls to numbers of other cellular and fixed-line operators;
International traffic - outgoing calls to international numbers and mobile phones served by foreign operators.
In GSM termination, voice traffic is the main source of income. The special equipment is used to land the traffic - a VoIP GSM gateway. There is always enough voice traffic for work because people constantly communicate with each other using mobile phones and VoIP services.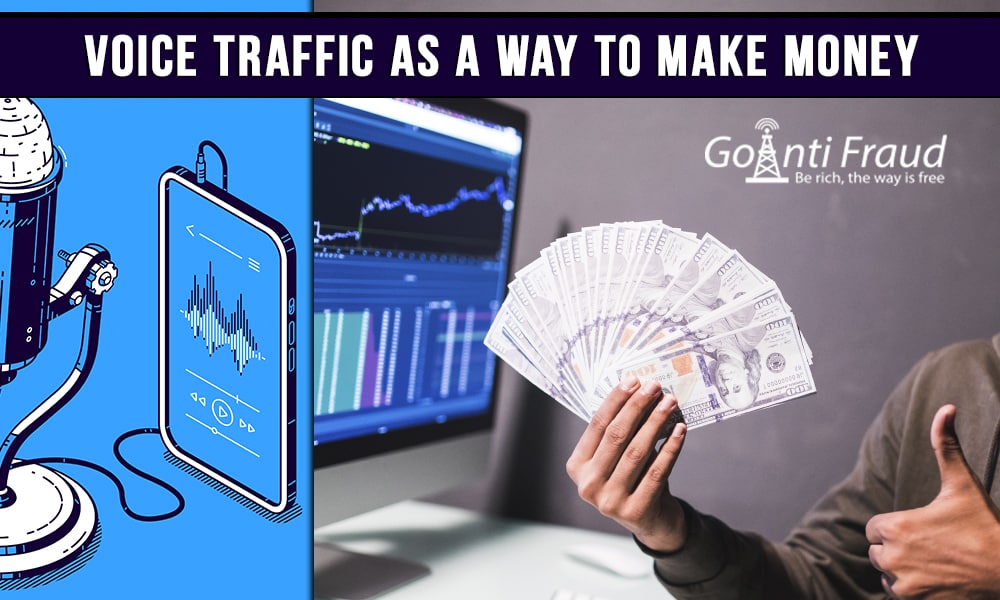 Many transit companies offer their services. With such a variety, it is important to pay attention to:
Availability.
Quality of provided traffic
Termination cost.
It is very important to choose a good partner for your successful work. Working with traffic from unverified transit companies, the terminator runs the risk of being left without earnings, since a large number of fake unpaid calls can be received.
There are also companies on the market that cover all the needs when starting a business in GSM termination. They supply VoIP equipment, special software, and provide contacts of trusted partners, voice traffic providers.
One of these companies is GoAntiFraud, a leader in the world market. The company offers everything for starting a turnkey business and is set up for long-term partnerships.
Don't waste your time, become a part of this business today.