Recently, an innovative solution in the telecommunications industry has become VoIP telephony, which allows you to make calls through IP networks connected to GSM networks. In this article, we will focus on the principles of operation of this communication system and consider the advantages of its application.
The concept of IP telephony.
In VoIP telephony, when a call is made, the voice signal is converted into compressed data packets. Then the traffic is sent over GSM and IP networks. When the subscriber receives this data, it is decoded into the originally sent packets. The stages of this procedure are carried out thanks to auxiliary VoIP protocols, using specialized equipment.
One of the most popular brands in the GSM termination market is Hybertone and its product line, GoIP. The range of equipment includes GSM gateways, SIM banks, VoIP adapters, etc. devices for transmitting voice signals from IP to GSM networks.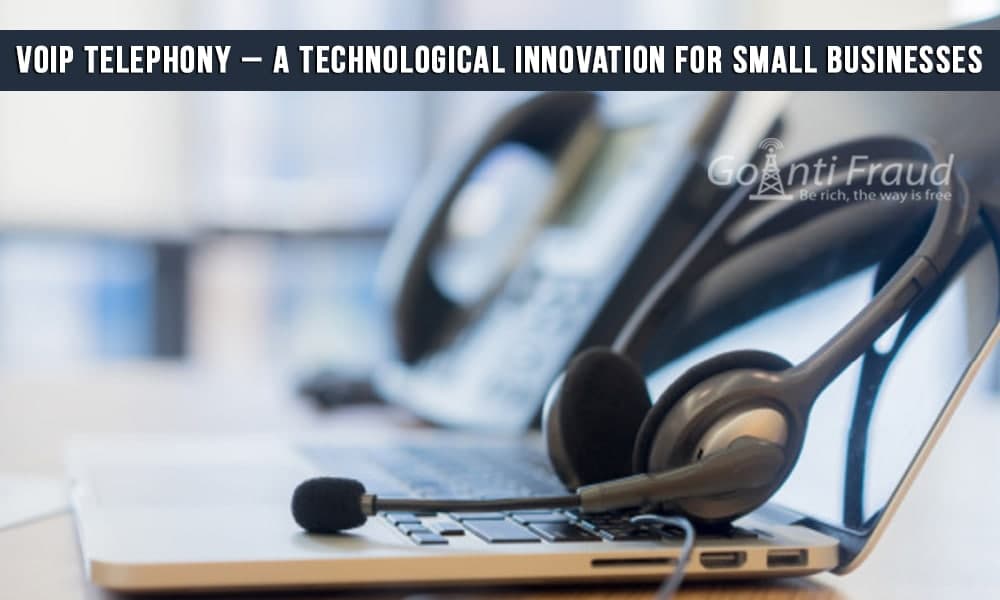 Advantages of using VoIP systems
Low cost of calls. This is achieved by using the Internet and reducing the number of intermediaries between subscribers who make calls. This mainly applies to international calls-VoIP telephony can significantly reduce tariffs.
Accessibility for all. Today, everyone has access to an Internet connection, so any user can make the connection cheaper. This technology is especially relevant for small companies, call centers, and online stores that need to make a large number of calls every day. The main thing that is necessary for a successful start is the equipment. For example, GoIP gateways will allow you to connect an Internet connection and GSM networks for high-quality communication.
No need for mediation with the PBX. Provided that calls are made within the local network, there is no need to use PBX services since you can use an internal server. There is also special software that performs the functions of a PBX, so you do not have to buy expensive equipment for the office.
Solving the problem of "busy lines". Modern VoIP systems perform the functions of forwarding and switching to standby mode, which is especially important for small and medium-sized businesses. Thanks to IP telephony, you will not lose a single client.
Finally, it is worth noting the improvement in the quality of communication. This advantage is provided by the use of GoIP gateways together with the GoAntiFraud service. This is due to the constant improvement of the technologies used and the provision of a direct data transmission route.