Simboxing, also known as GSM termination, has emerged as a transformative technology in the telecommunications industry, particularly in Africa. This practice involves redirecting international calls through local SIM cards to bypass traditional routes, offering numerous advantages and opportunities for operators and service providers in the region. In this article, we will explore the advantages and possibilities of simboxing in Africa.
Cost-effective Communication: Simboxing enables cost-effective communication by leveraging local SIM cards and routing international calls through them. This approach significantly reduces the expenses associated with international calling, making it more affordable for individuals, businesses, and organizations in Africa to connect with the rest of the world. By offering competitive rates and efficient call routing, simboxing plays a crucial role in bridging communication gaps and fostering economic growth.

Enhanced Call Quality: Simboxing systems employ advanced technologies and intelligent call routing mechanisms, resulting in enhanced call quality for users in Africa. By optimizing the call path and leveraging high-quality network connections, simboxing helps deliver clear and reliable voice communication. This improvement in call quality contributes to better customer experiences, increased customer satisfaction, and improved overall communication infrastructure in the region.

Revenue Generation Opportunities: Simboxing presents profitable revenue generation opportunities for telecom operators and service providers in Africa. Setting up simboxing infrastructure and offering termination services allow operators to leverage the growing demand for international calls and generate additional sources of income. Diversifying services enables operators to expand their business and increase profitability in a competitive market.

Improved Connectivity: Simboxing significantly contributes to improved connectivity in Africa. Through efficient routing mechanisms and the utilization of advanced technologies, simboxing ensures seamless connectivity between local and international networks. This connectivity not only facilitates international communication but also opens doors for business collaborations, global partnerships, and economic growth in Africa.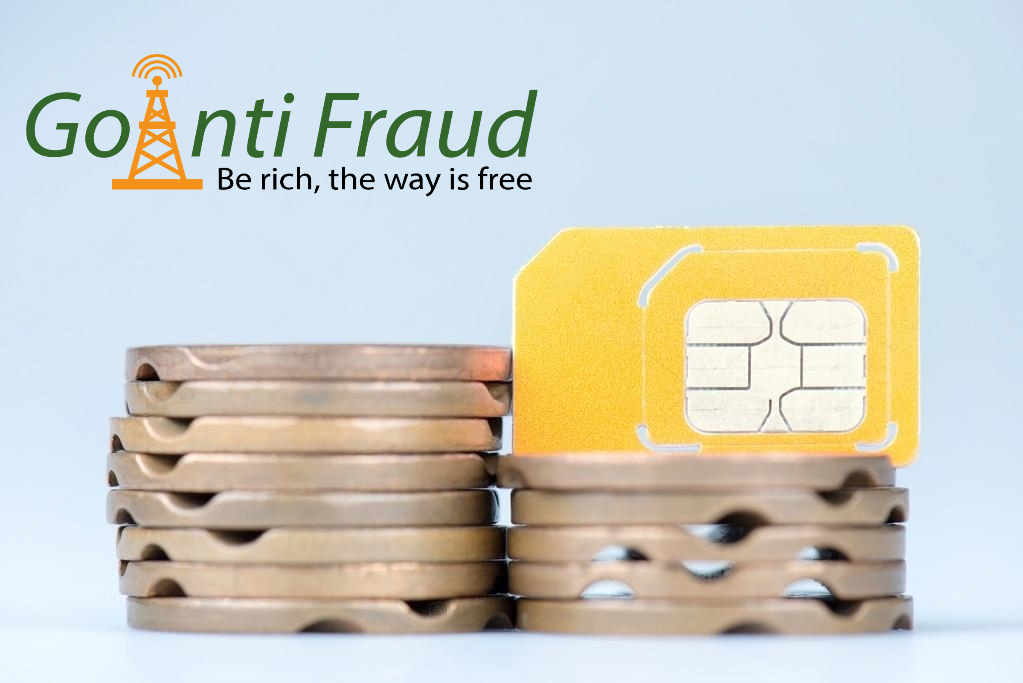 Simboxing has revolutionized the African telecommunications landscape, offering a range of advantages for operators, users, and the entire industry. From cost-effective communication and enhanced call quality to fraud prevention and revenue generation opportunities, simboxing has transformed the way people communicate. As Uganda realizes the power of simboxing, the future of telecommunications looks promising, bringing forth more opportunities and benefits for all stakeholders in this dynamic industry.
GoAntiFraud Corporate Solution is an advantageous offer for GSM termination professionals! Complex solution for corporate customers will improve the profitability of your business many-fold! You will have professional advice from technical experts GoAntiFraud, tools for efficient protection against the SIM-block, SBO traffic optimization and other capabilities of the service at your disposal.