The field of communications is developing very seriously recently, so the business in this area gains great momentum and becomes available to almost everyone.
GSM termination is one of such business lines. The essence of termination is converting calls from the Internet to GSM. The main conversion device is the VoIP GSM gateway. People who land VoIP traffic using a GSM gateway are GSM terminators.
The success of the GSM termination business depends on many factors. This is a complete system that must function smoothly for the profit to be high and stable.
Here you will need high-quality equipment with software and qualified service support, which will serve it and direct the traffic itself - the calls that you will land from the VoIP network to the mobile one.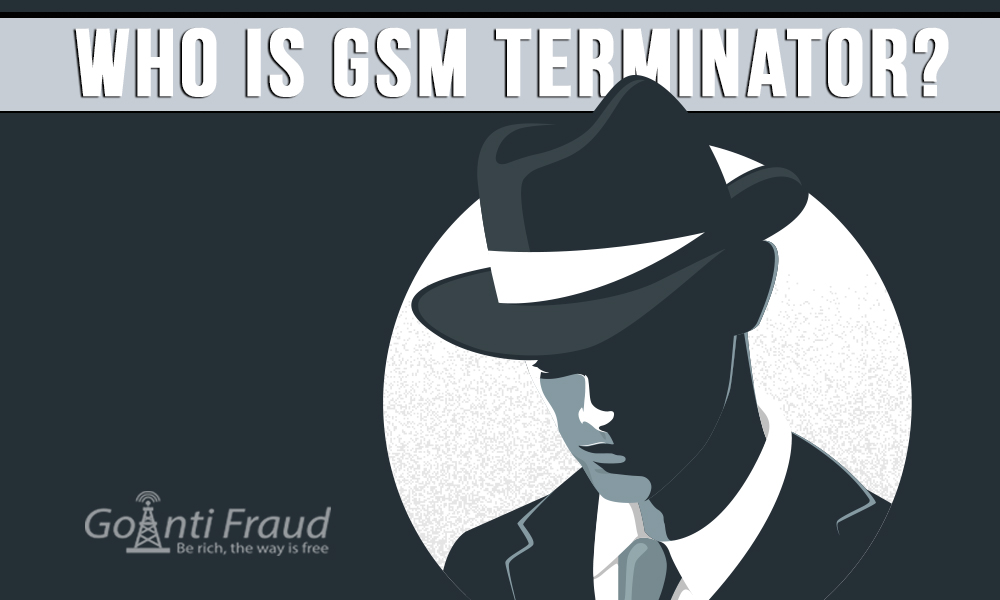 Most companies do not provide the full range of services for starting a GSM business - someone sells only equipment, someone only traffic, some equipment and traffic without technical support. Using the services of such companies, you can start terminating, but there are no guarantees of compatibility and stability of work.
Therefore, to avoid problems at the start, it is important to find a company that has a ready-made business solution in GSM termination, including high-quality equipment, software, traffic, and technical support 24/7.
Such a company is Goantifraud. The company has been operating in the telecommunications market since 2013 and is always focusing on long-term cooperation and the success of its partners.
You can view the packages for starting a business on the "New business" page, you can also get a free consultation by filling out the form on the website.