GoAntiFraud has launched an updated version of the mobile app for Android. New output options for calls statistics are added to Version 0.99.
In the "General Statistics", you can now view the duration of recent calls for a selected period of time, as well as ACD and ASR indicators (average duration of calls + ratio of successful calls to the total number of calls) for a specific time period.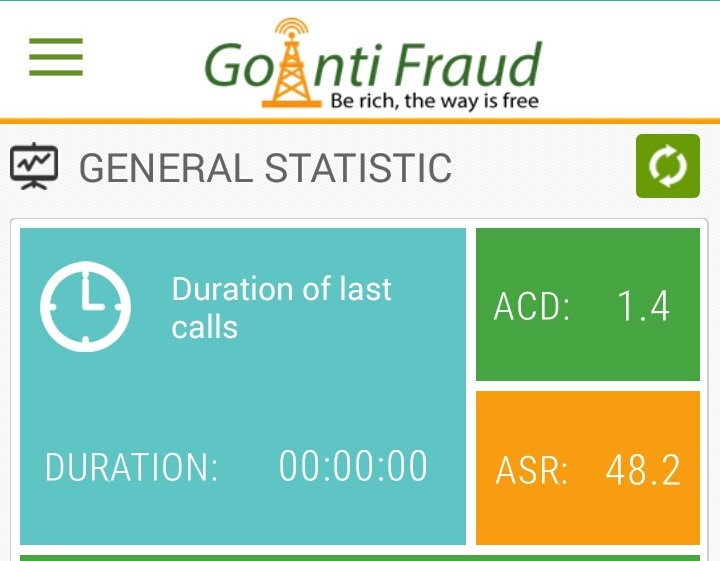 You can choose any period of time, indicating the number of days / hours / minutes, during which the recent calls were made.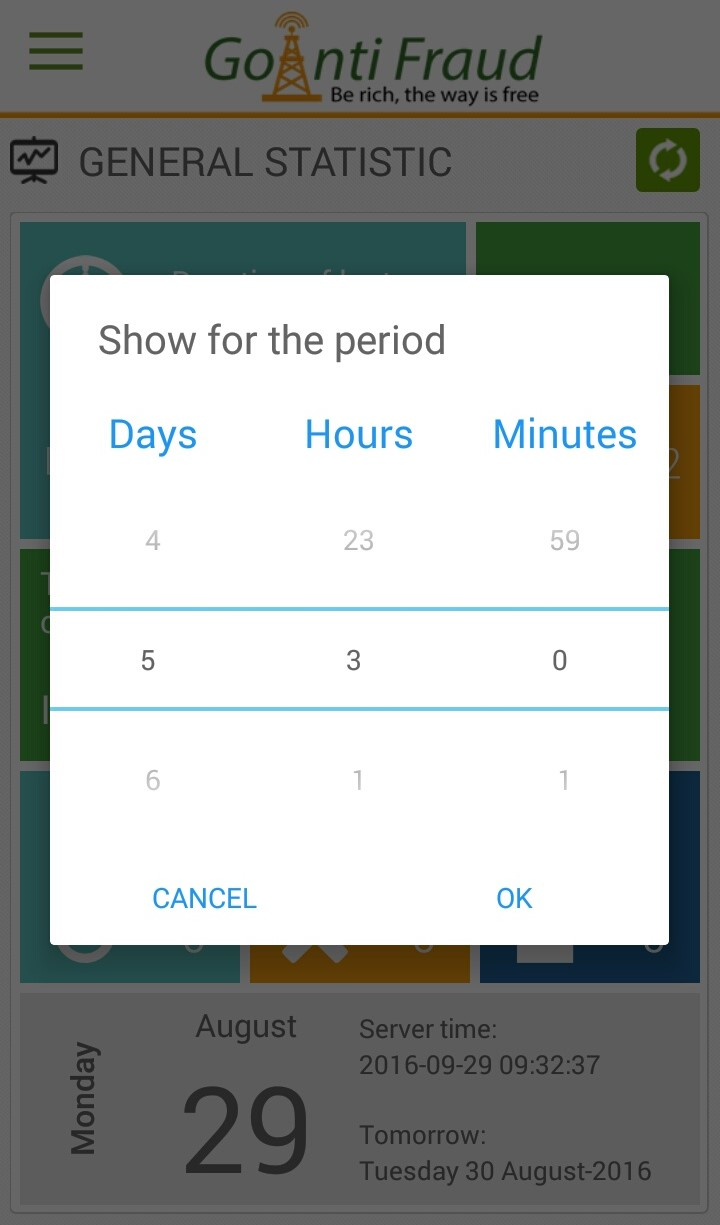 We have also added the ability to display current statistics for active calls:
The number of calls handled;
The number of calls that are not ready to work via the service settings;
The number of calls from the cards that the service identifies as blocked.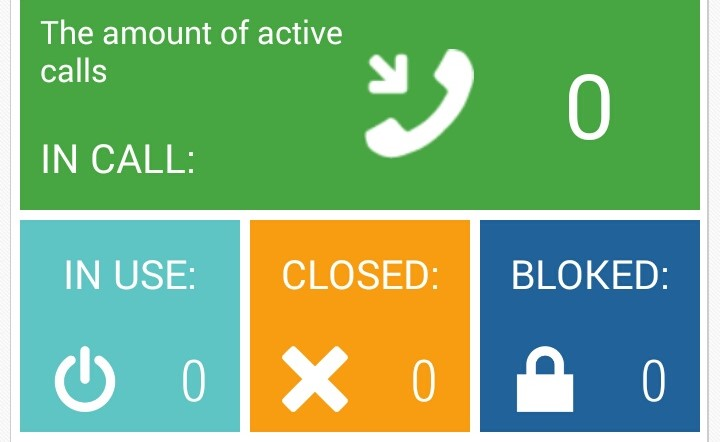 The statistics can be viewed for each of the selected tariffs.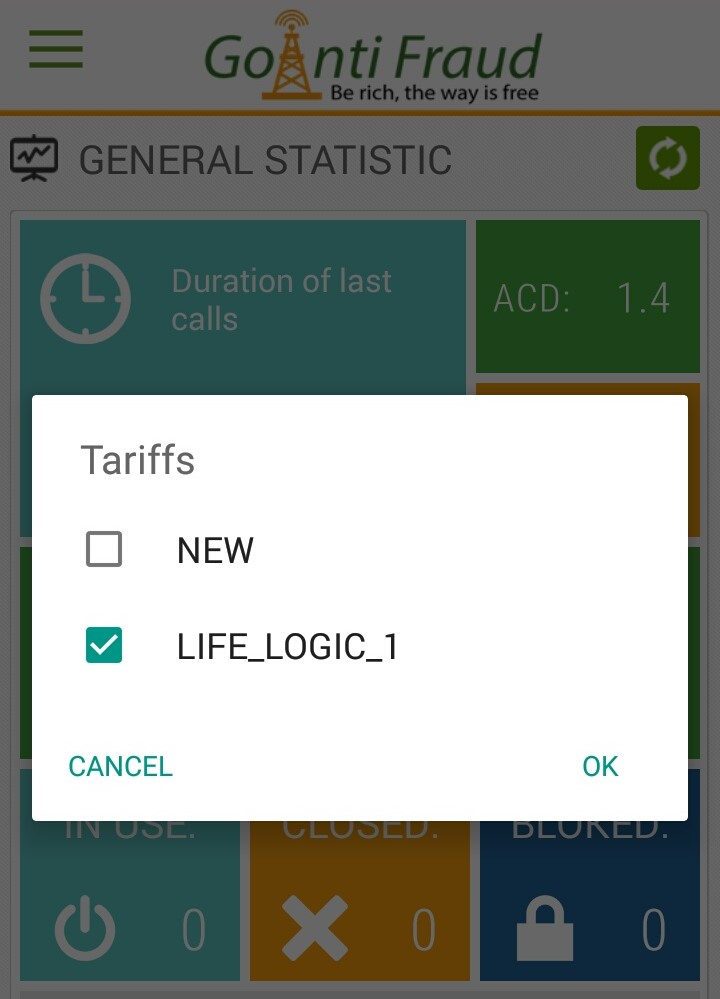 Now you have even more opportunities for profitable GSM termination. We continue to optimize GoAntiFraud so that you use efficient tools to run your business.