Today, communication has reached a significant level. VoIP is the realm of new opportunities where specific clouds in one country and calls can be made in the other. The "cloud" can receive international calls that are charged as local ones.
Business is impossible without contemporary communication. Many entrepreneurs do not have time to buy and install their own equipment, so they connect to the VoIP service telephony. Modern means of communication make it possible to create services or connect to the system integration independently, as VoIP communication is much better and cheaper than any other type of communication. VoIP provides, as a rule, only certified traffic and fast income and a turnkey business, which is convenient for businessmen.
To do this, many companies have other VoIP firms provide the ready-made service for the organization of the VoIP call on a turnkey basis. This is the so-called online office that provides a lot of benefits for cheap communication, whose main function is to maintain databases, information, keep track of calls and carry out market research.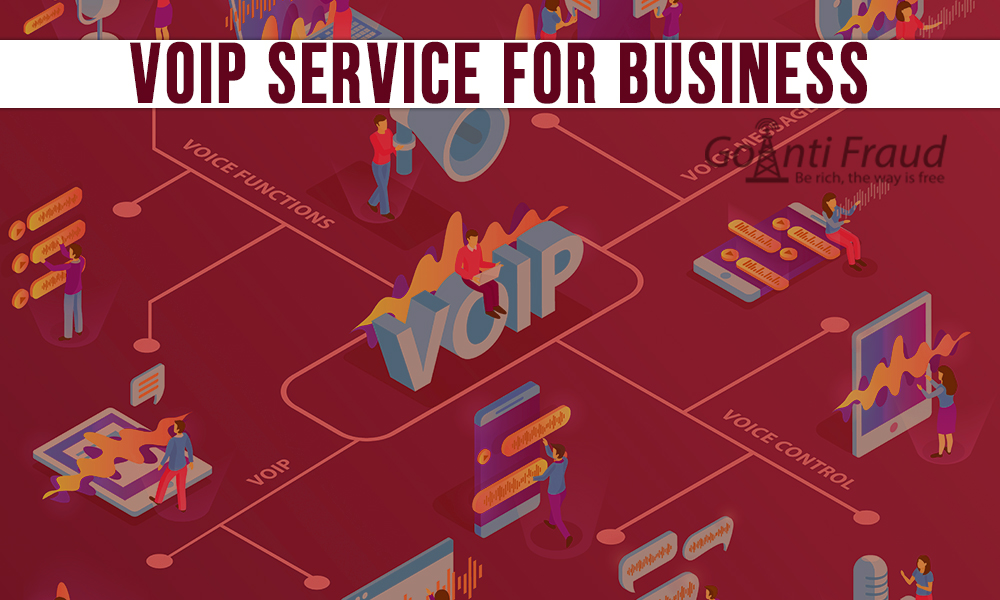 Using cheap VoIP, you can maintain databases, record conversations, serve customers and perform other functions. VoIP service companies provide unique numbers, voicemail, greeting, software, mobile applications, and more. Entrepreneurs can choose the best service that helps make business more functional, providing basic and additional services.
When ordering the services, it is important to clarify which services may be included in the subscriber package for customers. There are different amounts and rates to connect devices and install software and functionality.
On the other hand, it is possible to continuously explore the services, programs, and news. However, it is important to test the system for free and evaluate how much the service fits. Leading companies usually order the business class traffic. Free testing of VoIP calling before the signing of the agreement is the best option.
VoIP-service companies offer a lot of free and virtual numbers for DDI, DID, and 800 without installation, testing, and software. These services are essential for businesses. VoIP service is carried out based on a particular process using pulse code modulators, which transform speech into a specific data set.